click the logo to return to the HOME page

William Holland
NEW ADDRESS. SAME PHONE & EMAIL
3642 Savannah Hwy, Suite 116, #207
Johns Island, SC 29455
(this address is for mail & parcels only)
Tel: 1.610.470.5925
e-mail: bill@hollandarts.com
MAXFIELD PARRISH
UPDATED 19 May 2019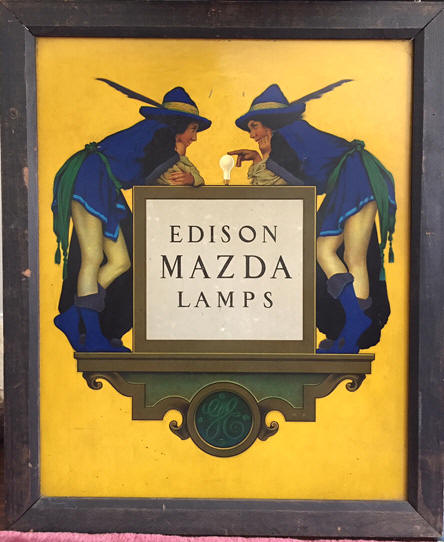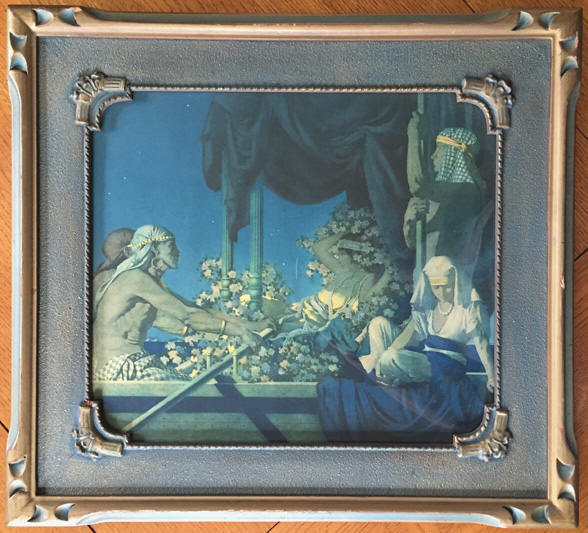 ---
Why should I buy from hollandarts.com?
Here is MY guarantee: "I guarantee the authenticity, age, and condition of everything that I sell. If you are unhappy for any reason,
return the item in its original condition for a full refund, minus shipping costs. CLICK HERE for time limits and details."
********
This is my CURRENT Maxfield Parrish INVENTORY

page numbers are from The Collectible Maxfield Parrish
I sell NO reproductions or later copies of Parrish's works.
Sizes are not always exact in the listings
ART PRINTS, Brown & Bigelow & EDISON-MAZDA CALENDARS
Original Frames, unless noted
Some photos have reflections or spots from bulb glare.
MAXFIELD PARRISH
MAXFIELD PARRISH
MAXFIELD PARRISH
CLICK below for my inventory list


Maxfield Parrish-- Art Prints, Calendars & More

CLICK below to visit my other web pages


Louis Icart Etchings-- Over 200 scanned pictures


Maxfield Parrish-- Art Prints, Calendars & More


Tiffany Desk Items-- Inkwells, letter racks, frames, etc.


Tiffany Lamps & Art Glass-- GENUINE & Guaranteed


Icart Erotic Etchings-- Over 100 scanned pictures


Boudoir Art-- by other Deco artists



RETURN to Home Page

Tel 610-470-5925


e-mail: