TIFFANY LAMPS BY TIFFANY STUDIOS c.1898-1920
I sell only genuine TIFFANY LAMPS BY TIFFANY STUDIOS c.1898-1920
Your source for TIFFANY LAMPS BY TIFFANY STUDIOS c.1989-1920

Tel 610-470-5925

RETURN to Home Page

I BUY Tiffany Lamps & Other Leaded Lamps



CLICK THE LAMP TO GO TO MY TIFFANY PAGE

MAILING ADDRESS ONLY:
William Holland
NEW ADDRESS. SAME PHONE & EMAIL.
3642 Savannah Hwy, Suite 116, #207
Charleston/Johns Island, SC 29455

e-mail:


SOLD items: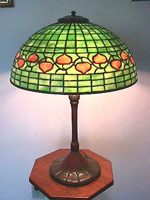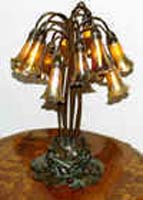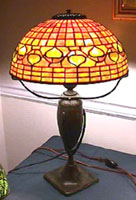 above: Tiffany 16" Acorn Lamp. Tiffany 12 Light Lily. Tiffany 14" Acorn Lamp. Tiffany 16" Dogwood Lamp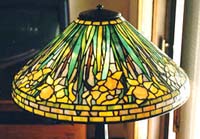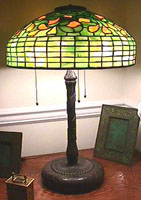 above: Tiffany 20" Daffodil Lamp. Tiffany 18" Swirling Leaves Lamp.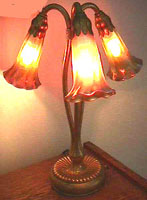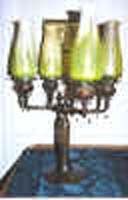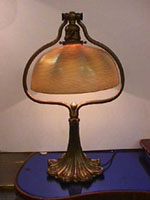 above: Tiffany 3 Light Lily Lamp. Tiffany Newel Post Lamp. Tiffany Desk Lamp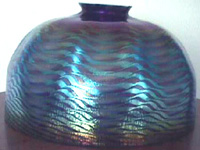 Tiffany 8" Blue Damascene Shade
The above items are all SOLD. Click below for my current iinventory.
Go To Home Page Go to TIFFANY Page
CLICK below to visit my web pages

Louis Icart Etchings-- Over 200 scanned pictures

Maxfield Parrish-- Art Prints, Calendars & More

Tiffany Desk Items-- Inkwells, letter racks, frames, etc.

Tiffany Lamps & Art Glass-- GENUINE & Guaranteed

Icart Erotic Etchings-- Over 100 scanned pictures

Boudoir Art-- by other Deco artists